About
International Student Seminar on Digital Law
Faculty of Law of the University of Geneva - Tongji University (Shanghai International College of Intellectual Property SICIP)
Useful informations
Location: Campus Biotech, Chemin des Mines 9, 1202 Genève - Room H8-01-D
Program
Morning session
Welcome, Introduction & Thanks
Professor Jacques de Werra, University of Geneva
Professor Xiaoting Song, Tongji University

Presentation by Ms. Ming Wang (Tongji University)
Are the rules of online games copyrightable?
Presentation by M. Matthieu Vallotton (University of Geneva)
Virtual reality and augmented reality: What challenges for Swiss Copyright Law?
Presentation by Ms. Xiaoyue Han (Tongji University)
Whether Classification is an effective approach to protect personal information?
Presentation by Ms. Elisabeth Bertin (University of Geneva)
Advertising targeting on social networks under the new Swiss Data Protection Law
Presentation by Ms. Huiling Yang (Tongji University)
Research on the Right of Deposit Funds and Interests of Third-Party Payment Platforms——Taking Alipay as an Example
Presentation by Ms. Joyce Thomson (University of Geneva)
Cultural works, free licenses and co-creation
Presentation by Ms. JinYuan Li (Tongji University)
Research on the Application and Regulation of Copyright Technology Measures in the Digital Age
Presentation by M. Dimitri Soldati (University of Geneva)
The contract for the sale and supply of digital content under Swiss and European Law
Afternoon session
Presentation by Mr. Yicheng He (Tongji University)
AI, Work and Copyright: A Conflict Between Market Interests Oriented and Humanism Oriented Legislative Principles
Presentation by Ms. Ana Andrijevic (University of Geneva)
The impact of AI on Copyright Law
Presentation by Mr. Zhizai Dai (Tongji University)
The Data Security Law in China from the perspective of national security: security and development
Presentation by Ms. Hélène Bruderer (University of Geneva)
The Re-use of Health Data for Scientific Research – Towards a Good Governance Framework
You could be interested in these activities:
Event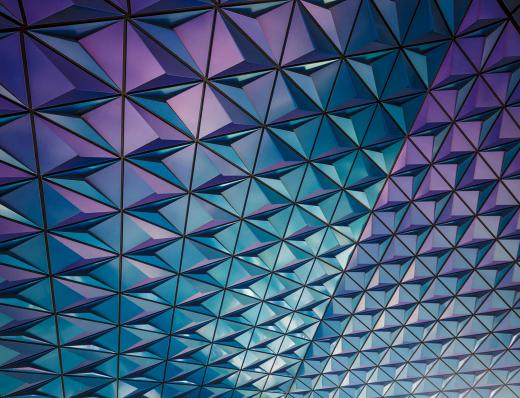 5 February 2020
Event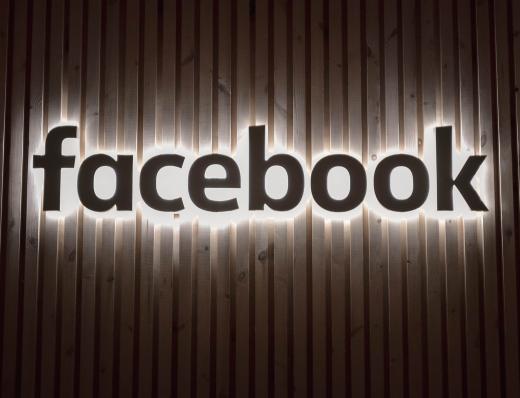 3 May 2019