About
GIDRP 1.0 is a project of the University of Geneva, which offers a set of policy proposals on selected legal topics relating to Internet disputes.
The Geneva Internet Dispute Resolution Policies 1.0 (GIDRP 1.0) project has emerged as a result of an international conference that took place at the University of Geneva on 17 – 18 June 2015 at which leading experts presented and discussed selected facets of the numerous legal challenges surrounding Internet-related disputes (www.internet-disputes.ch).
In the months following the conference, a team of researchers from the University of Geneva has taken up the challenging mission to draft detailed policy proposals on pressing issues that can arise in the course of legal disputes relating to the Internet/IT industry. These policy proposals focus on the following four fundamental issues:
The GIDRP 1.0 obviously does not ambition to offer an ultimate and final solution to the legal issues that it addresses. Its objective is to contribute to the global debate and to facilitate the emergence of global standards that shall ensure efficient and equitable justice in the Internet era.
The GIDRP 1.0 is a digital policy project: it is not carved in stone and is not even materialized in any paper publication. The reason is that the GIDRP 1.0 is conceived as a work in progress (more precisely: a policy work in progress), that must be discussed, criticized and improved by a process of broad consultation and inclusive participation.

On this basis, institutions and people are strongly encouraged to share their comments on the GIDPR 1.0 and are also invited to participate with us for the next steps of the project which will hopefully materialize in the issuance of GIDRP 2.0.
Useful informations
You could be interested in these activities:
Research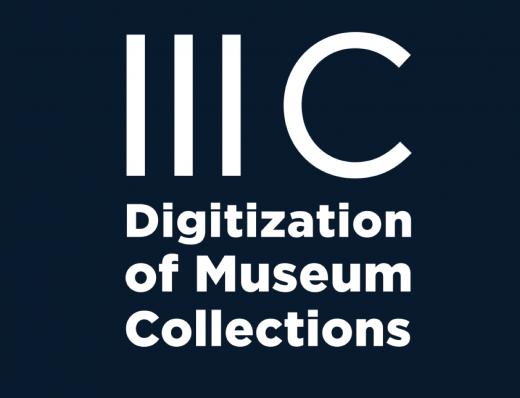 12 August 2020
Research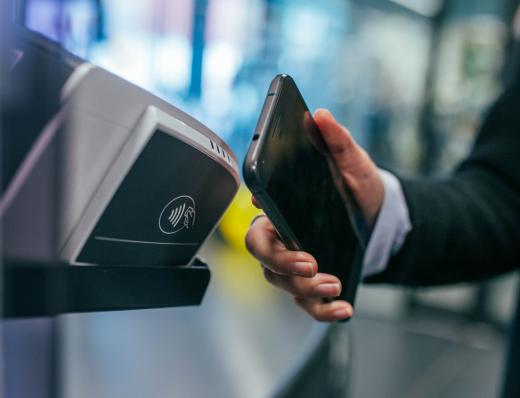 8 January 2020